During the middle of the pandemic, Stacia Shoults had a bright idea.
Everyone was going through a hard time, and she thought East Texas could use a bit of light.
"The world was very dark for a while," Shoults said, reflecting on the 2020 launch of Light Up ETX. "With the COVID pandemic and everything else going on, it seemed like there was something bad at every turn."
She knew it was a risky time to start a small business, especially one that revolves around events. "But I knew that things were going to look up, and I just went for it," Shoults said.
The Longview native's hunch was right, as clients began to book events right away, renting letters and numbers for a variety of special events. More than ever, East Texans wanted to celebrate the milestones they missed out on – and in a grand way.
The larger-than-life pieces make a statement at any occasion, such as a gender reveal, baby shower, wedding, birthday, fundraiser or even a marriage proposal. Each letter, number and symbol is 3.5 feet, or 42 inches, tall and designed and fabricated in Longview at KFI Signs, locally-owned by Shoults' brother Derek Kennedy. Choosing to become a client with Light Up ETX means you're supporting not just one, but two local small businesses, along with their employees and families.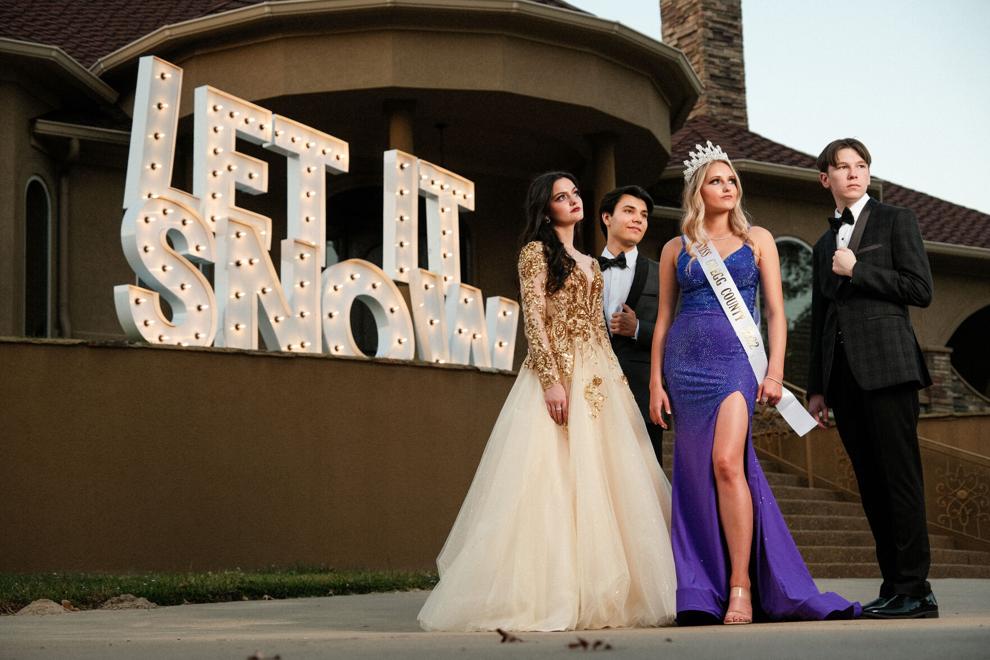 Clients can rent by the letter/number to spell out a variety of phrases, such as 'Marry Me' for a proposal or simply the number '50' for a birthday, for example. Shoults also offers multiple-day rentals or the option to purchase letters to keep, a popular option during the holiday season when words like 'Noel' or 'Joy' can take outdoor Christmas decor to a whole 'nother level.
The letters are built to last, with high-quality metal and materials that make them sturdy and sound. The back of each letter is closed, allowing the enchanting lights to shine bright without any exposed wires. They are great for indoor and outdoor celebrations.
Shoults, a wife and mother of two, left her marketing job of 10 years to start her venture of Light Up ETX because she wanted to spend more time with her family. There wasn't a comparable business in the East Texas area at the time, so she pitched the idea to her husband Hunter, who was supportive from the get-go, along with her brother, who helped bring her vision to life by designing the letters and perfecting the material, size and logistics.
"From there, it kind of took off," Shoults said. "I've been booked every weekend since I started, with about 10 events every weekend."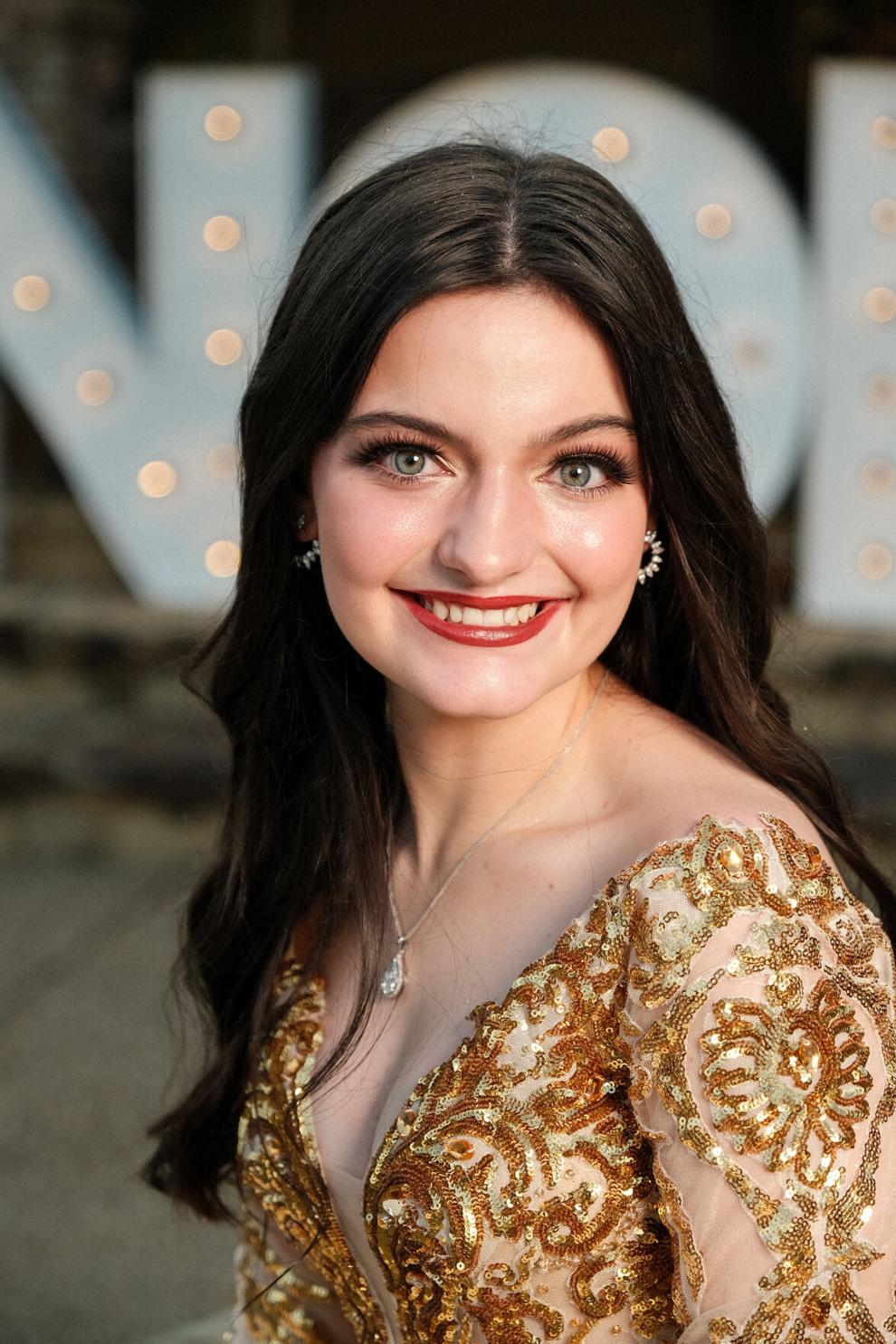 She thought her marketing background would come in handy when it came to promoting her new business, but turns out, she doesn't need much advertising at all because of success from word-of-mouth.
"Say I have a wedding, that's 200 guests who see the letters and maybe want to use them or tell their friends about them. Or if people use Light Up for a proposal, they may also want to have the letters at their wedding or even baby showers down the road. One thing leads to the next," she said. That regular audience provides a steady stream of potential customers.
"It's been such a blessing for our family," Shoults said. "I was able to take our whole family to Disney World for a week, which was just the coolest thing ever. You take a chance on something like this and you don't know if it's going to work, but then the next thing you know, we're spending a full week at Disney World – it's just surreal, thinking, 'Wow, the letters did this for our family.'"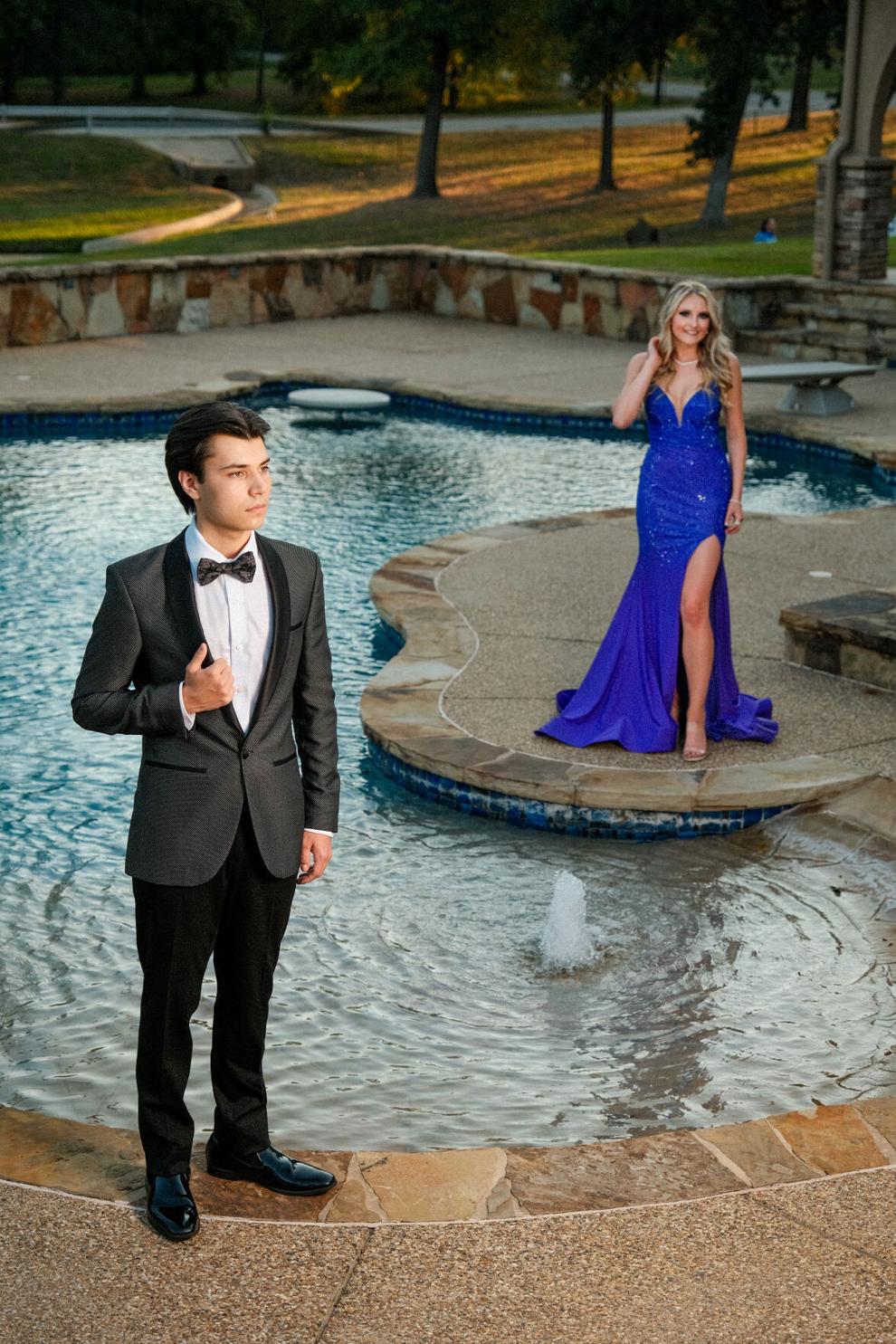 There are other perks to the gig, like the times she gets to take her children – daughter Cooper, 10, and son Barrett, 7 – on the job with her. "It's nice to be able to spend this extra time with them, plus they get to see me working hard and get that positive influence too," Shoults said.
Not only does she have the opportunity to spend more time with her own family, she also gets to meet so many new people and be involved in monumental events in their lives.
"I'm part of some of the most important things in their lives, like their proposals, weddings, or gender reveals. It's really special to have a little piece of that and to witness such amazing moments. … Every single thing these letters have to do with is good; the special occasions are always celebrations and positive events. It's just so neat," Shoults said.
Light Up ETX has lived up to its name, and Shoults' original mission – lighting up East Texas.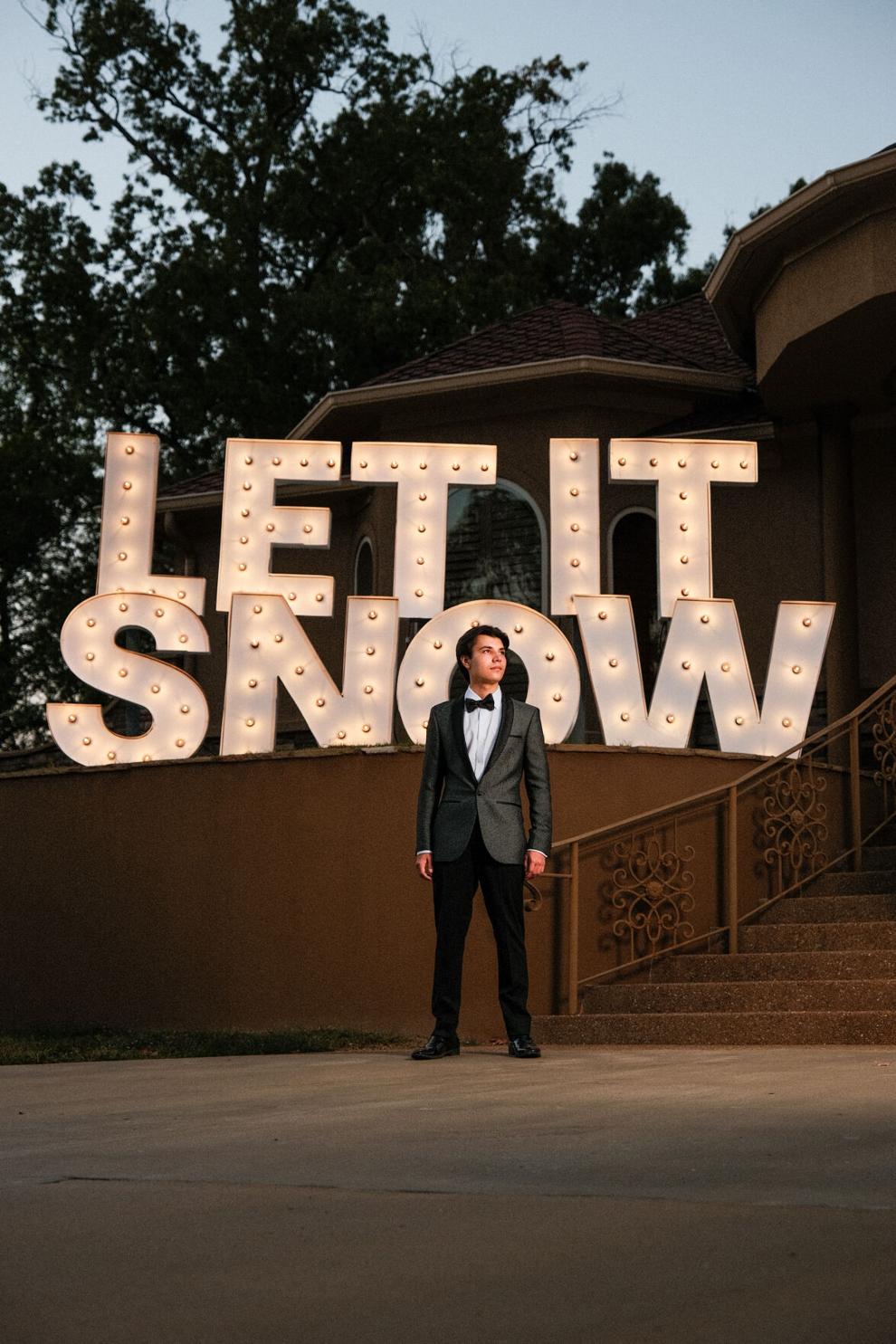 For more information or to rent from Light Up ETX, you can visit them on Facebook or Instagram or contact Shoults at contact@lightupetx.com or www.lightupeasttexas.com.