Longtime educator Beth Nelms has created the best recipe for fulfillment in her retirement. Her love for children, desire to teach, and creative abilities are just the right ingredients to bring all her passions together.
The Longview resident owns Nana B's Cookies, a business in which she offers decorative cookies and also teaches cookie classes for children and adults alike.
Throughout her education career, Nelms has taught in Houston, Longview and Hallsville, and has held an administrative position. She earned her bachelor's degree and master's degree in education at Stephen F. Austin State University. Although Nelms has retired from teaching full time, she still finds ways to teach, through both her business and by working part time as the director of educator certification at LeTourneau University.
Nelms has been an educator for decades but said that part of her career is slowly reaching its end. She said running her cookie business is her passion and something she's getting ready to fully take on once she completely retires.
Nana's B Cookies began five years ago, but it's not just a regular business to Nelms. It's an outlet – a way to continue educating others and also exercise her love for baking, something she has adored her whole life. Nelms has fond memories baking with her own children years ago, and mixing that passion with her desire to teach is the perfect combination.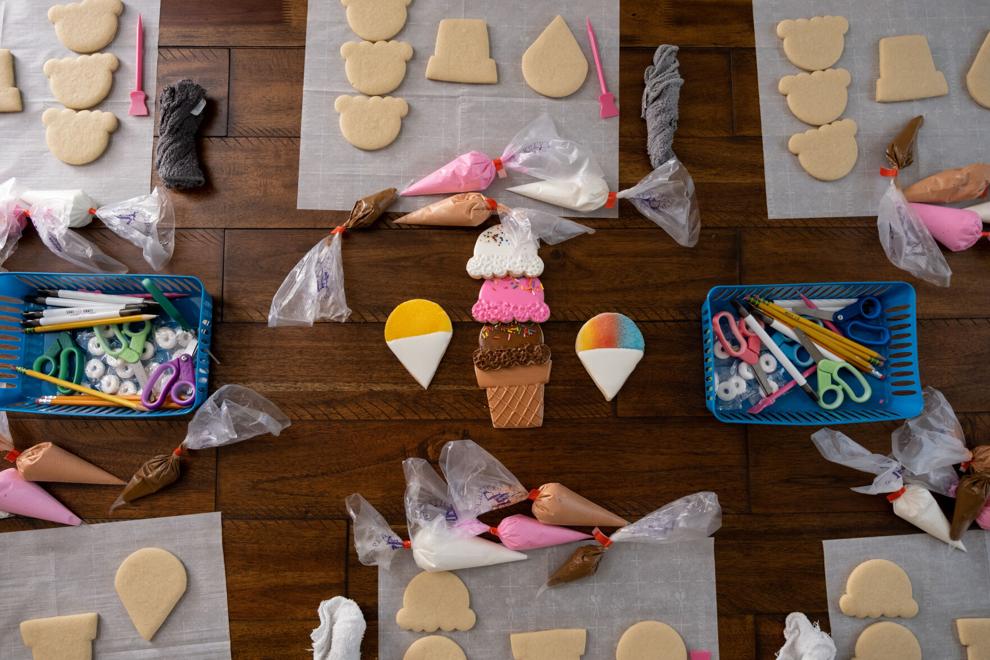 Even though the chapter of her education career will soon reach its final pages, she will continue teaching children and empowering them through her cookie business.
Nelms offers baking courses for adults in which she teaches others how to make sugar cookies, along with 'Mommy and Me' classes that incorporate children and allow them to be creative while uniting relationships among adults and children.
"It's the chance for the adult and the child to build their bond together, strengthen their bond together by doing something that's fun that they both will enjoy," Nelms said.
During the 'Mommy and Me' courses, Nelms allows the child to have all the power and have a safe space to express creativity.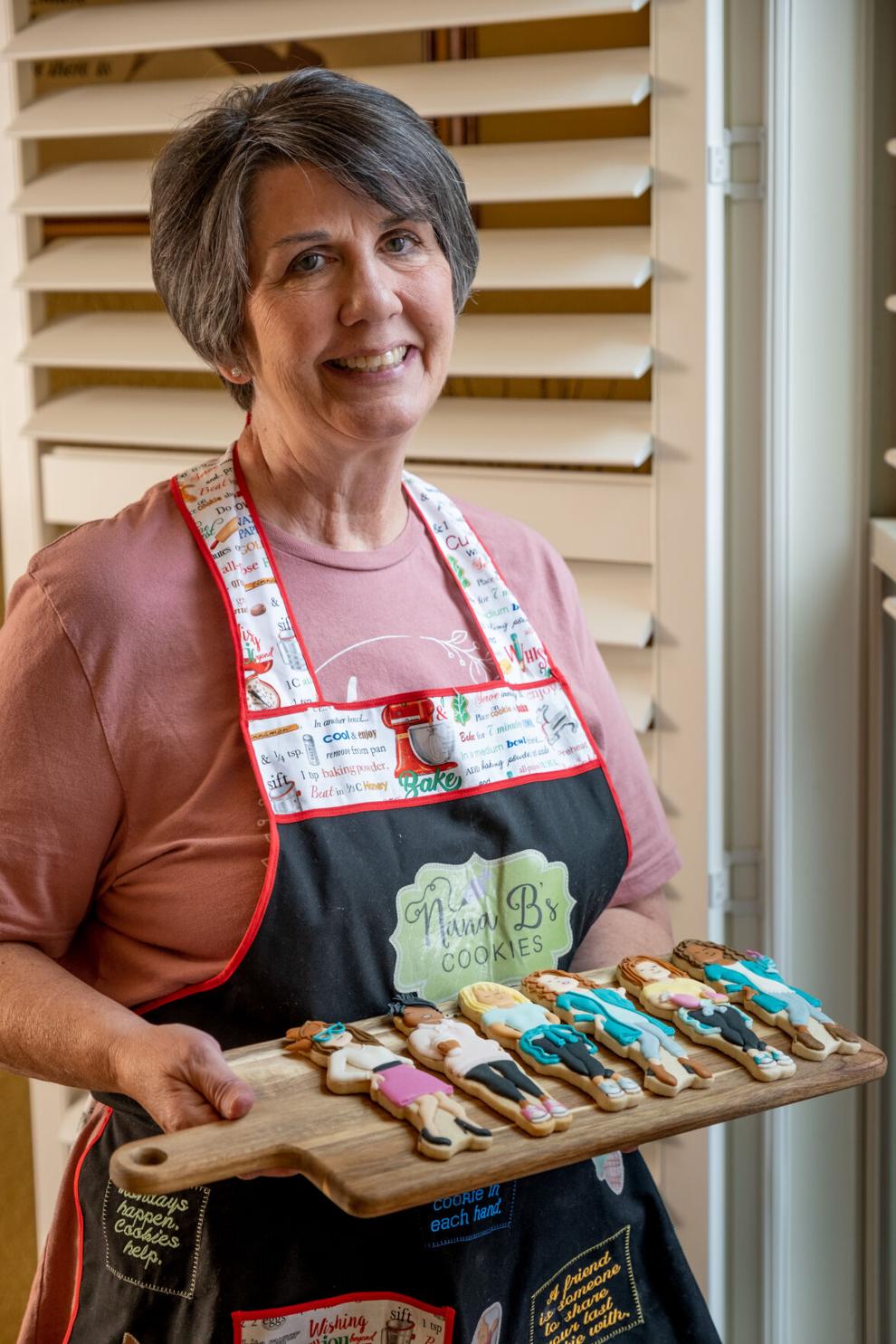 "I tell them that 'I'm the boss today, because it's my class, but you're the boss today. This class is for you. This is your class today and you're the one that's in charge. What that means is that when you're sitting there at that table, if Mommy wants to try to tell you what to put on your cookie, you're out, it's completely OK today to tell Mommy, 'Nope, I'm in charge,'" she said. "I want to empower the children so that they're making the decisions themselves."
Nelms also aims to incorporate important life lessons through her cookie camps. For example, children who are in sixth grade and up will not only learn how to make the sugar cookies, but also how to pursue a way to make money from the baking skills they obtain. She said a lot of older children have opportunities to make money through odd jobs like babysitting, but baking skills are something they could apply to a business independently.
She suggested that the children could learn to make DIY take-home cookie kits and sell those year-round, especially during the holidays.
Nelms finds it important to teach and allow kids to incorporate their skills into real life situations, she said.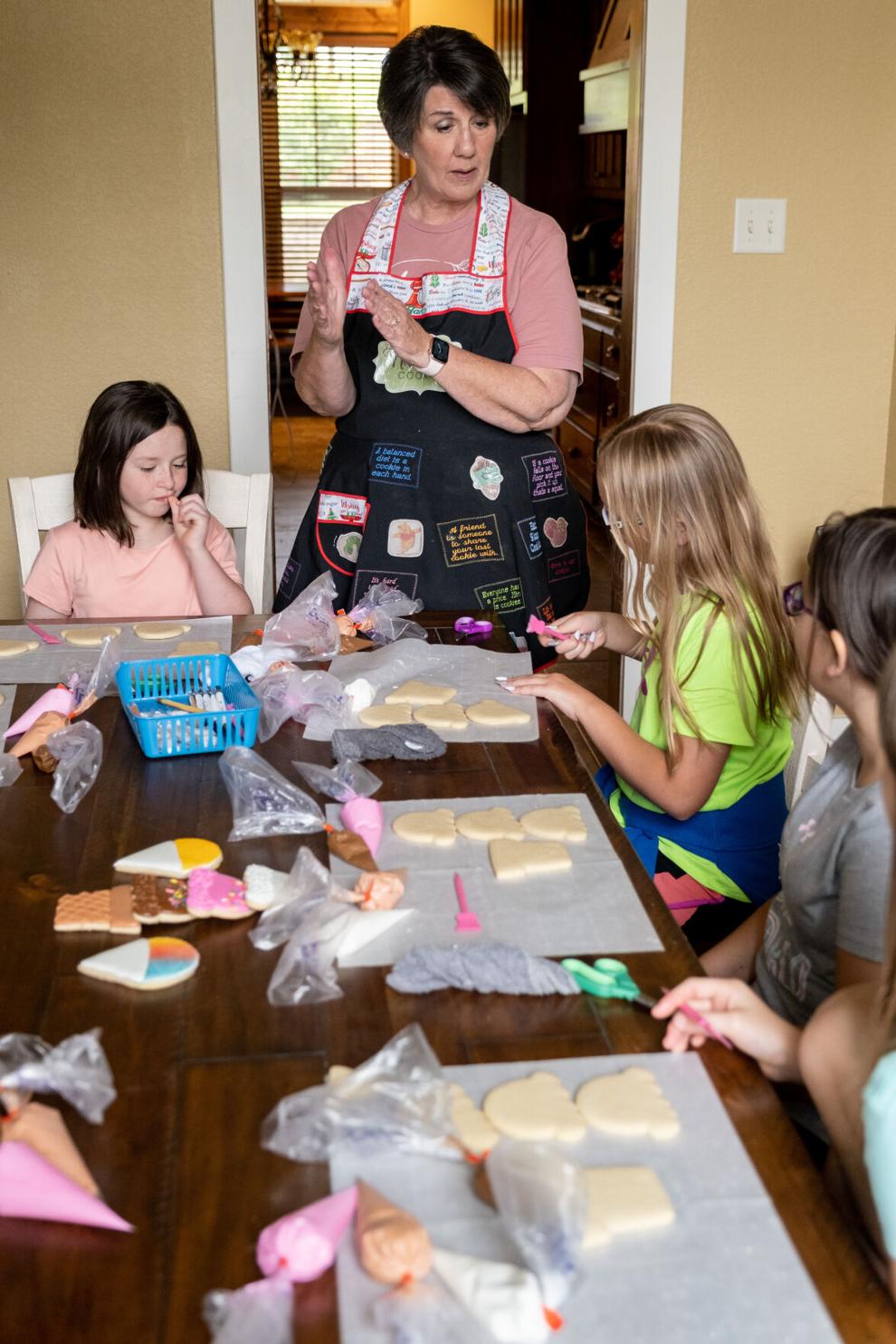 "We have school, and schools are awesome, but they need hands-on experiences using their math skills and using the skills that they pick up at school. This gives them the opportunity for that and the ability for them to see what it takes to run a business. That's what I want them to have," she said. "I want them to have those life skills, I want them to be able someday to build those experiences in their own kitchens, and to go in and make cookies or with their parents, with their siblings or with their own children someday."
Nelms currently hosts the adult and 'Mommy and Me' classes at Heartisans Marketplace in Longview. Those who attend learn how to make the dough, cut and roll it, and bake it. Then they proceed into mixing the icing and decorating the cookies. She mentioned that the class also provides individuals with a take home box of baked goods so they can go home and continue decorating.
'Mommy and Me' and adult cookie classes are held throughout the year while the cookie camps for children take place during summer time. Those who wish to participate can register online.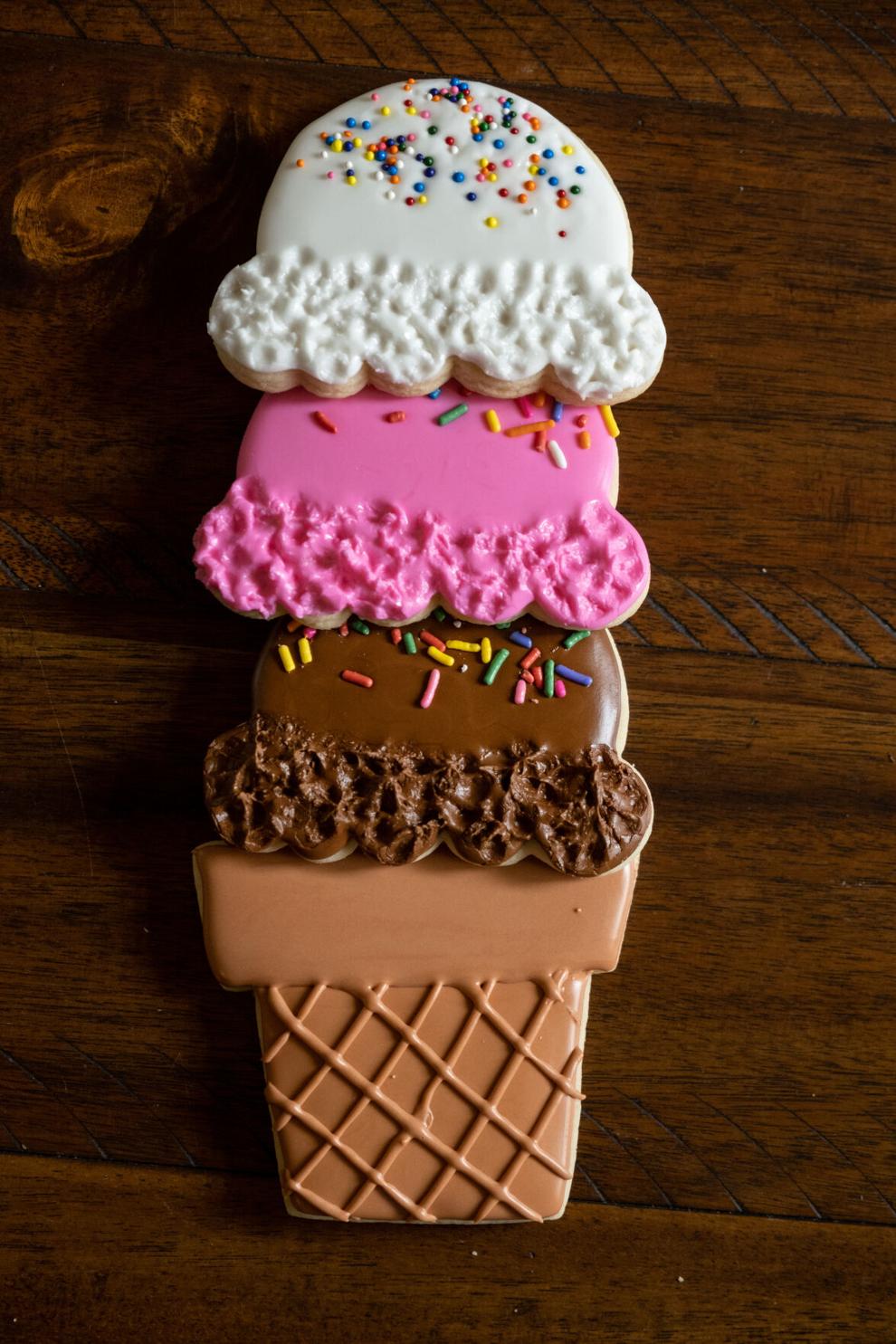 Nelms hopes to one day open a cookie studio where she'll host classes and parties for groups of people. Meanwhile she attends conventions where she continues learning about the cookie business, which she enjoys because she loves learning.
"None of us should ever stop learning, whether it's learning more in the trade that we have, whether it's going to school to learn something new, and I feel like that's what I've done with this. We have to keep our brains engaged and we have to keep learning things," she said.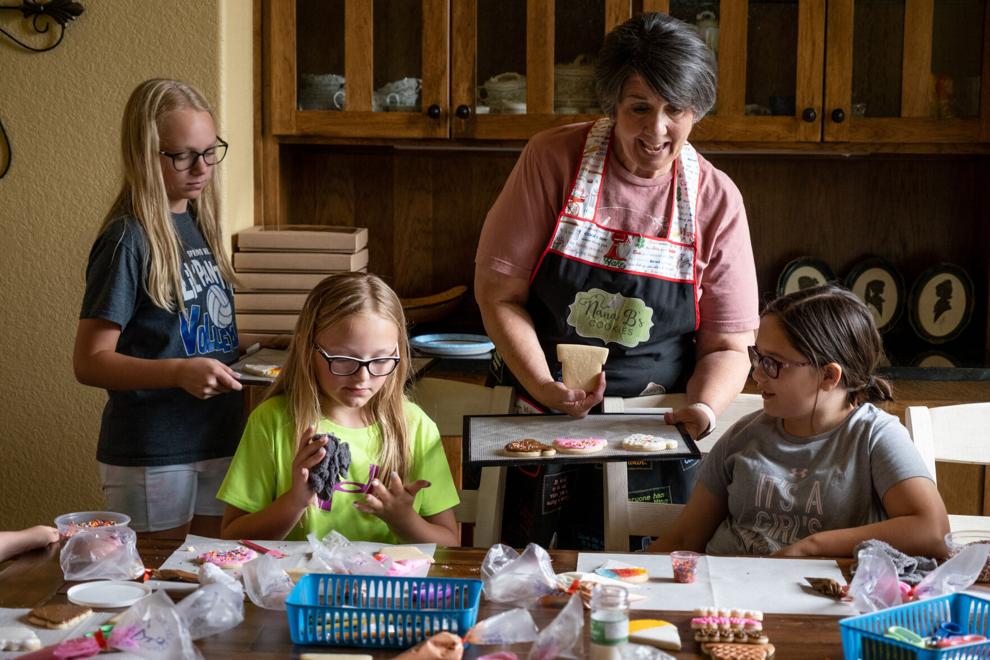 Along with classes, Nelms also sells her delicious cookies for the East Texas community. All of Nana B's Cookies are made from scratch using the best quality ingredients. The cookies are available for special occasions such as birthdays, baby showers, graduations, weddings or other celebrations.
For more information on Nana's B Cookies or to sign up for a class or camp, visit https://www.nanabscookies.com/cookie-classes or search 'Nana B's Cookies' on Facebook.