Bass fishing is a way of life in East Texas.
The Texas Parks & Wildlife Department realized this early on and made it a mission to provide some of the best lakes for fishing. The state department also found ways to educate the region's residents about fishing and to make sure its beautiful lakes remain stocked with plenty of fish.
That's where places like the Texas Freshwater Fisheries Center in Athens come into play. The center is home to one of five hatcheries in the state that work to keep Texas lakes stocked.
The Athens' hatchery's focus: producing largemouth bass.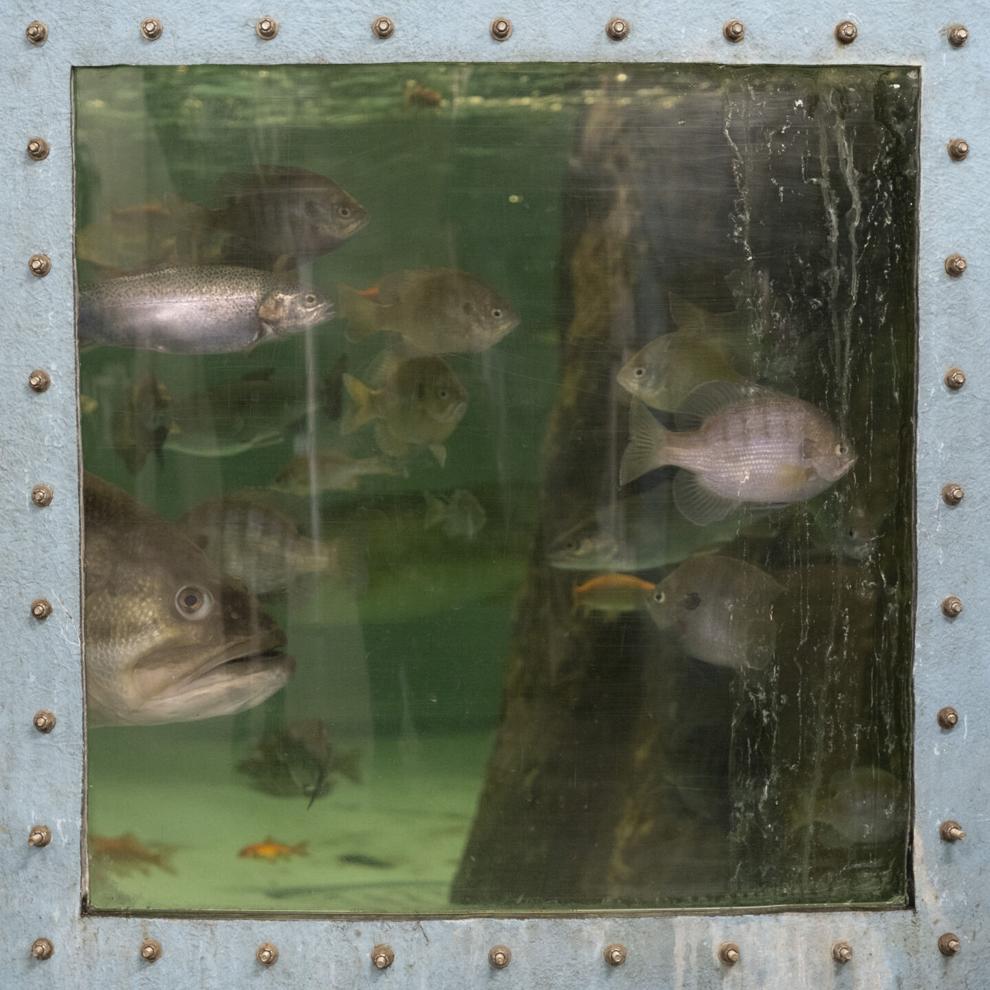 "We're home to the Toyota ShareLunker program, which started in 1986. When anglers catch 13-plus pound largemouth bass, they can call us and we'll go pick it up. We collect them and bring them to our hatchery where we pair them with the offspring of previous ShareLunkers," said Tom Lang, the center's inland fisheries division outreach director. "So we take genetics, we spawn them together and we make more fish. We stock those fish back out in Texas lakes."
That's been just one facet of the Texas Freshwater Fisheries Center, which has operated in Athens for 25 years. Texas Freshwater Fisheries Center was established as a joint venture between the state and the community of Athens. It offers a visitor center, educational programming and the working hatchery.
Developed on a 107-acre site, the facility includes more than 300,000 gallons of indoor and outdoor aquariums displaying dozens of species of native fish, waterfowl, alligators and amphibians in recreated habitats. Visitors can see bigmouth buffalo, spotted gar, large blue catfish, alligators, a snapping turtle, alligator gar and more.
Texas Freshwater Fisheries Center is home to two 200-pound alligator gar. The prehistoric fish on display in Athens has been featured on Animal Planet and National Geographic.
At an on-site fishing pond, many children over the years have caught their first fish and learned much about the hobby.
"Almost two people have caught their first fish here every day since we've been open for 25 years," Lang said.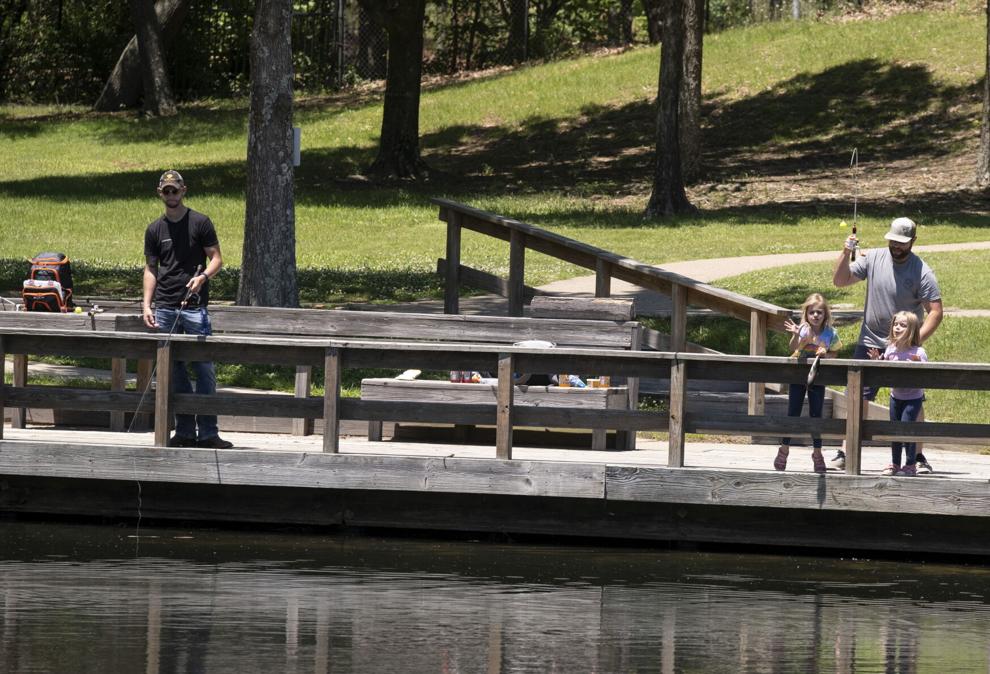 With a laid back atmosphere, the center offers a relaxed location for a family outing.
"This is a place that you don't have to have anything but a desire to learn about fishing to come and do that," Lang said. "I think in our generation, we've realized how lucky we were to have people to take us fishing when we were growing up. Some of us have forgotten how to do that but we know that we probably should do that with our kids. Here's a place that you can come, we have our anglers pavilion, we have volunteers, we have staff and their entire job is to make sure that you and your family have a wonderful fishing experience. It's laid back but it's educational."
The Texas Freshwater Fisheries Center also features trails on which various wildlife can be observed, and it is home to the Texas Freshwater Fishing Hall of Fame.
The hatchery remains a highlight and focus for the center. At the hatchery, staff raise and stock about 4.5 million largemouth bass each year.
Lang noted that 2021 was a banner year for the Toyota ShareLunker program with more ShareLunkers turned in than any other year since 1996. After the ShareLunkers are spawned to produce more fish, they are returned to their homes in Texas lakes.
"Fishing is a wonderful family activity, but a lot of people don't know that a lot of scientific work and professionalism goes into having these opportunities across the state," Lang said. "When people visit us, they get to see and learn about some species they probably didn't realize are in their backyard."
Texas Freshwater Fisheries Center is located at 5550 FM 2495 in Athens. It's open from 9 a.m.to 4 p.m. Tuesdays through Saturdays and from 1 p.m. to 4 p.m. Sundays. Admission is $5.50 for adults, $4.50 for seniors and $3.50 for children under 12.