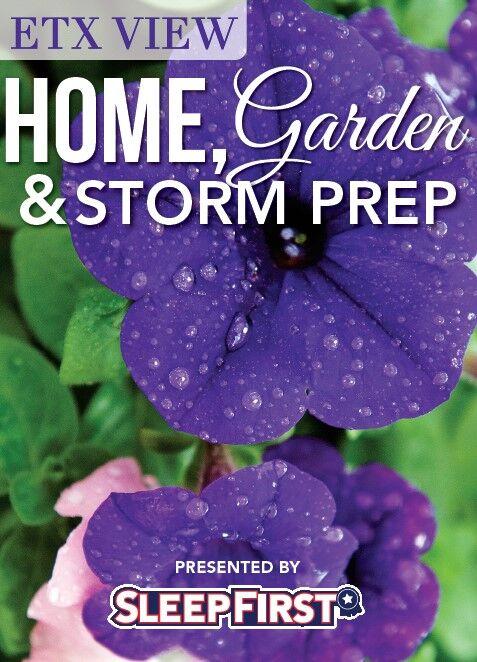 Editor's Note: This story was featured in ETX View's inaugural Home, Garden & Storm Prep special edition. Subscribers of the Longview News-Journal and Tyler Morning Telegraph received a copy in their April 7 newspapers.
Disaster can strike your home with little or no warning — a tree falls through your house, pipes burst, a fire breaks out.
But Charlene Ingram, State Farm insurance agent in Longview, said homeowners can take basic steps to prepare for an emergency or even prevent it.
The easiest thing a homeowner can do is to make sure a smoke detector is installed and working, she said.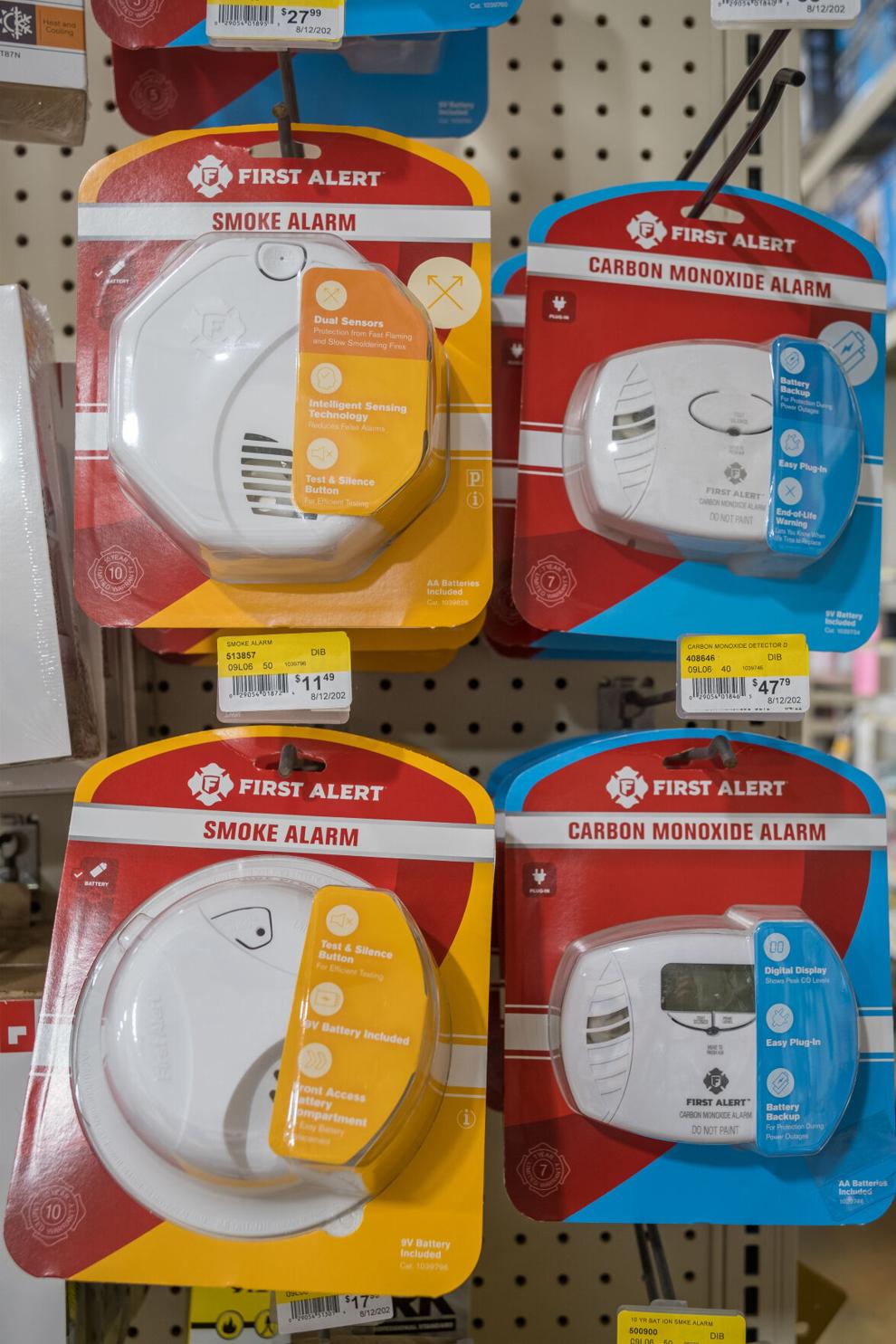 Homeowners should always set an emergency plan. Each family member should be aware of at least two ways to evacuate a home quickly, and a safe meet-up location should be determined as part of the plan, Ingram said.
Important possessions should be kept in a secure place so they can be easily retrieved during an evacuation. Ingram recommends investing in a lock box for documents and smaller items.
Stock up on essential food items and water and include them in an easily accessible emergency kit. Kits should contain a couple days worth of non-perishable food items, two to three gallons of water per person, medications, important documents, flashlights and batteries.
To protect a home against a tornado and storms with high winds, Ingram recommends installing impact-resistant windows as well as impact-resistant roofing.
To protect against wildfires, Ingram said creating a defensible space around the home can be done by removing any dead or unnecessary vegetation. A defensible area is a 5-to10-foot boundary around the home.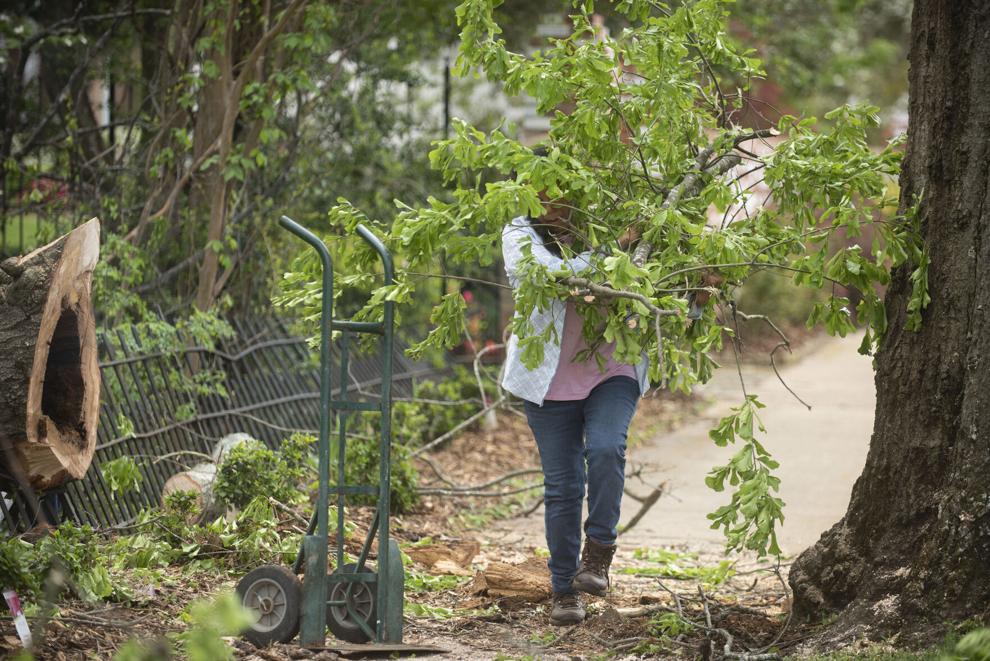 "Move your stack of firewood away from the house. Move all fire hazards like wooden patio furniture or other combustible materials. Use stones or gravel instead of mulch," she said.
In addition to taking precautions such as these, Ingram said it's important to make sure a home is properly insured. Homeowners should contact their insurance agent and review coverage, she said.
Additionally, finances should always be organized to account for an emergency. Ingram recommends having at least six months of money saved in case of disaster.
Here's more disaster preparation tips from the American Red Cross:
Fire safety: Install smoke alarms on every level of your home, inside bedrooms and outside sleeping areas; test smoke alarms every month; and talk with all family members about a fire escape plan and practice the plan twice a year.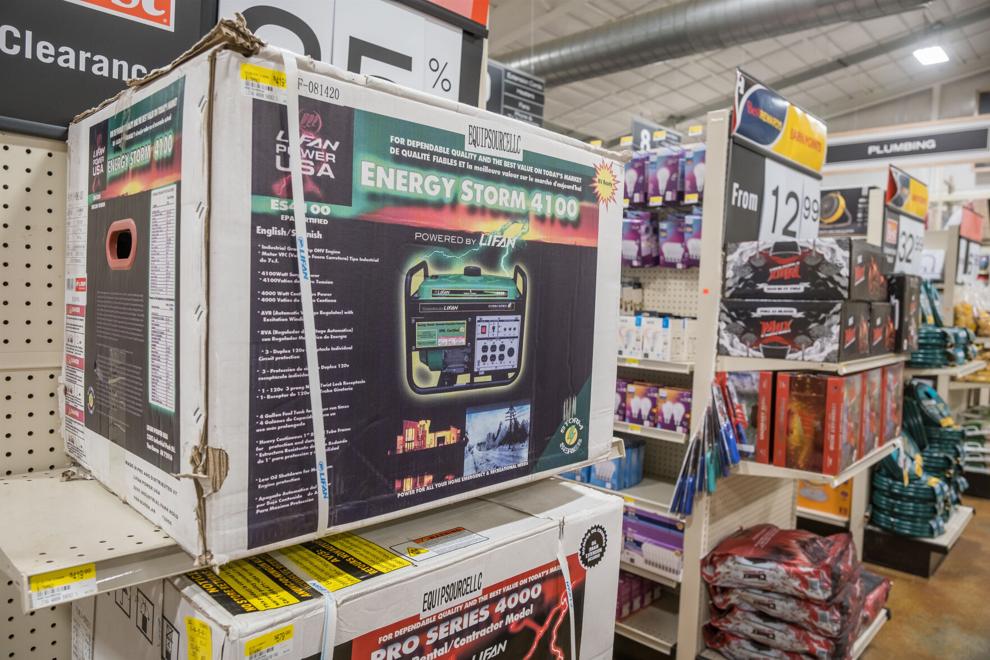 Flooding preparation: Check with a professional to raise your furnace, water heater, and electric panel to floors that are less likely to be flooded as well as install check valves in plumbing to prevent floodwater from backing up into the drains of your home; use sand bags when flooding is expected.
Storms and tornadoes: Learn about your community's emergency warning system for severe thunderstorms; discuss thunderstorm safety and lightning safety with all members of your household; pick a safe place in your home for household members to gather during a thunderstorm; make trees and shrubbery more wind resistant by keeping them trimmed and removing damaged branches; remove any debris or loose items in your yard; consider installing permanent shutters to cover windows; strengthen garage doors.
RELATED: ETX View Home, Garden & Storm Prep PLUS: Floral beauty abounds in East Texas