There's something special about sitting on the ground with those you love, said local business owner Chassity Powell.
The position brings about a childlike wonder and reminds us of simpler times. It initiates a connection – one that can't be replicated.
"Sitting in front of the fireplace never goes out of style, and it's because sitting on the floor is intimate," said Powell, who owns South and Luxe Luxury Picnics and Events based in Tyler in which she sets up dreamy, romantic outdoor setups for clients to enjoy special occasions.
The Instagrammable picnics feature pillows or cushions for seating and adjustable short tables with a picturesque tablescape display. Textured pillows line a rug or blanket lying atop green grass as handmade, wooden 14-inch tables are draped with a tablecloth. Crystal glasses, color-coordinated place settings, fresh flowers and long-stemmed candles invite picnickers to enjoy a special moment together.
Most commonly, clients choose to have a picnic for a date, proposal, anniversary or birthday – but Powell is happy to execute any idea her client would like to pull off.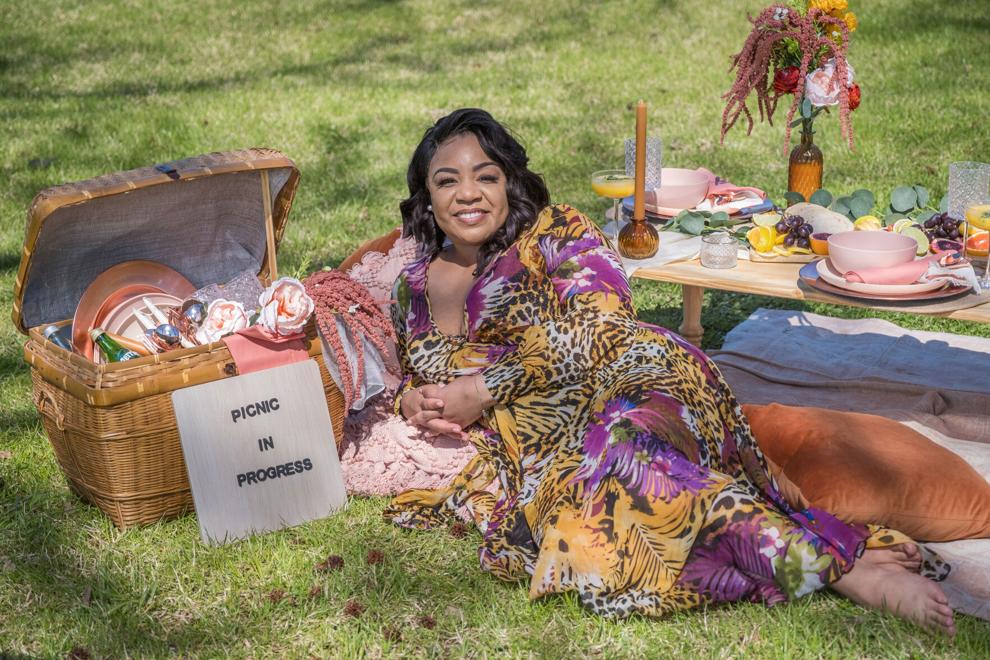 Powell, 38, wanted to blend her love of decorating with the craving to be her own boss. The Longview native, who has lived in Tyler for nearly 15 years, has a day job as a registered nurse working in home health. Although she has worked hard in her career, even earning her nurse practitioner certification, she longs for more.
"When all this coronavirus stuff hit, we had time to just sit down with ourselves and really think about what we want to do. I just wanted a change. I wanted to be able to do something different and to utilize all my creative skills," Powell said.
Powell has always had an entrepreneurial spirit, but she put her dreams on the back burner for many years.
"I was one of those people who was scared of putting myself out there. I was scared of failure – and success. There's a lot that goes with success as well," she said.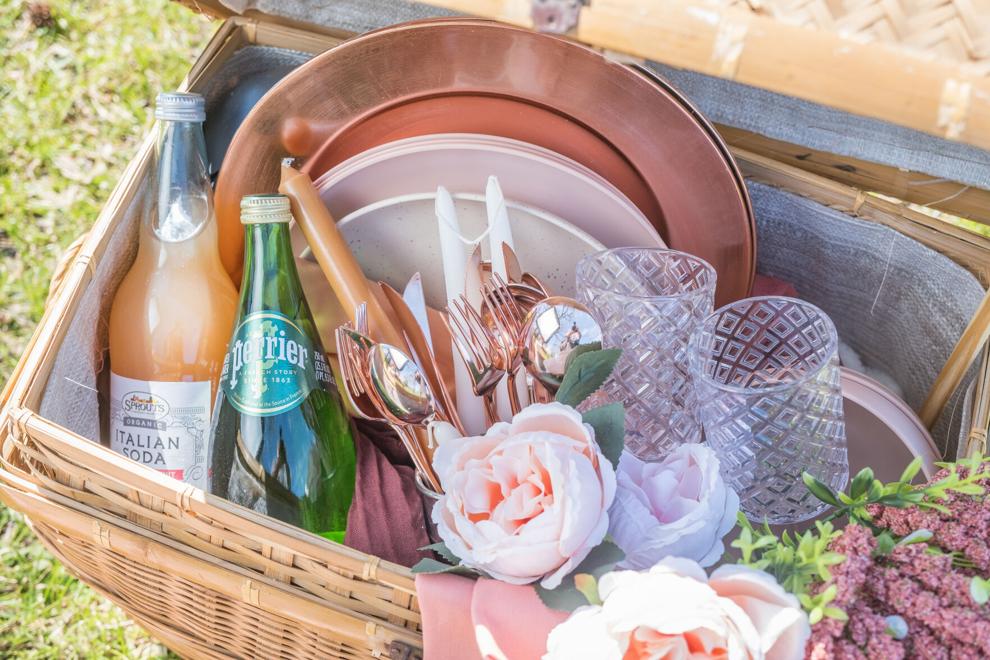 Powell faced a problem many experience when wanting to start a small business – finding time to commit to something extra when life is already busy. But one night last summer, she decided it was time to bring her ideas to life.
"I saw the picnic idea months before, but it came back into my head that night. It seemed like a good place to start on a micro-level rather than decorating big rooms and large events. Interior design and larger events are long-term goals of mine, but I wanted to start simple."
Creativity comes easy for Powell, who said she has always been the type of person to do DIY projects and help others decorate their homes.
"Everybody in my family knows if they need something done, call Chassity," she said with a laugh.
After initially coming up with the idea last summer, Powell launched her business in November.
"My brand, South and Luxe, is a little bit of country mixed with a little bit of glam," Powell said. "It's a down-home feel with some 'umph!'"
Powell offers themed packages, but she also likes to create a personalized theme based on a client's needs.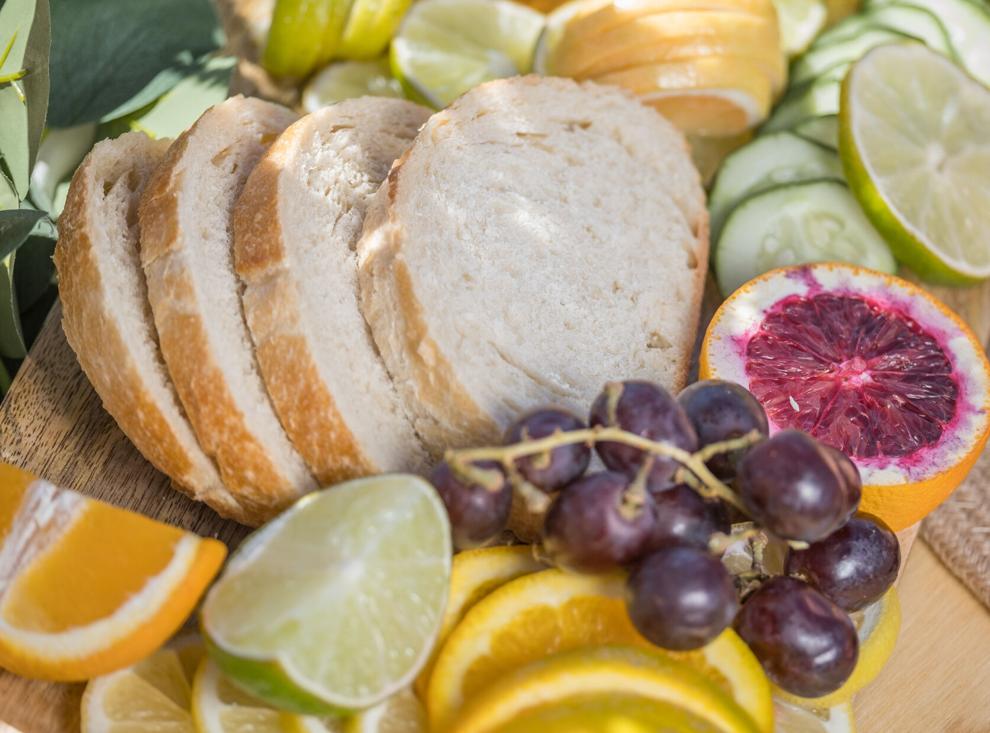 "We'll sit down or talk on the phone about what mood or vibe you're going for, what colors you'd like, that kind of thing. Then I'll create a package based on what it is you're looking for," Powell said.
A basic package for two is $250, while three to four people is $350. Powell sets up every element on her own – the client needs to worry only about showing up. Picnics can last up to two hours, or longer for a small fee. Powell also offers add-ons such as a bluetooth speaker for music, fresh flowers, drinks, fruits and nuts, and balloon arches.
Powell's inspiration often comes from simply walking outside.
"I see nature differently than how others see it," she said. "I look around outside and all I can see are colors. I think about how colors around me would pair well together for a theme. Colors are just very inspiring to me. And when I go outside at night, I look up at the stars and get inspiration from the sky."
Although her picnics are mostly for smaller groups, she will do larger parties if the picnic is booked early enough in advance. She also wants to expand to offer packages for bridal parties and showers.
The luxury picnic space is mostly one women are interested in, but Powell has plans to do something for men as well.
"I have a goal to start a cigar/whiskey setup," she said. "I want to be able to host a groom's shower."
Those aren't the only goals Powell has, she said. The entrepreneur is also working on her own skincare line, 17 Bertha Street. As for South and Luxe, she hopes her business will continue to grow into something bigger.
"I see South and Luxe expanding into a larger brand with several branches like events, weddings, interior design, garden, skin … I want to be like Martha Stewart," Powell said.
Powell said although luxury picnics are trendy right now, for her this is more than a trend.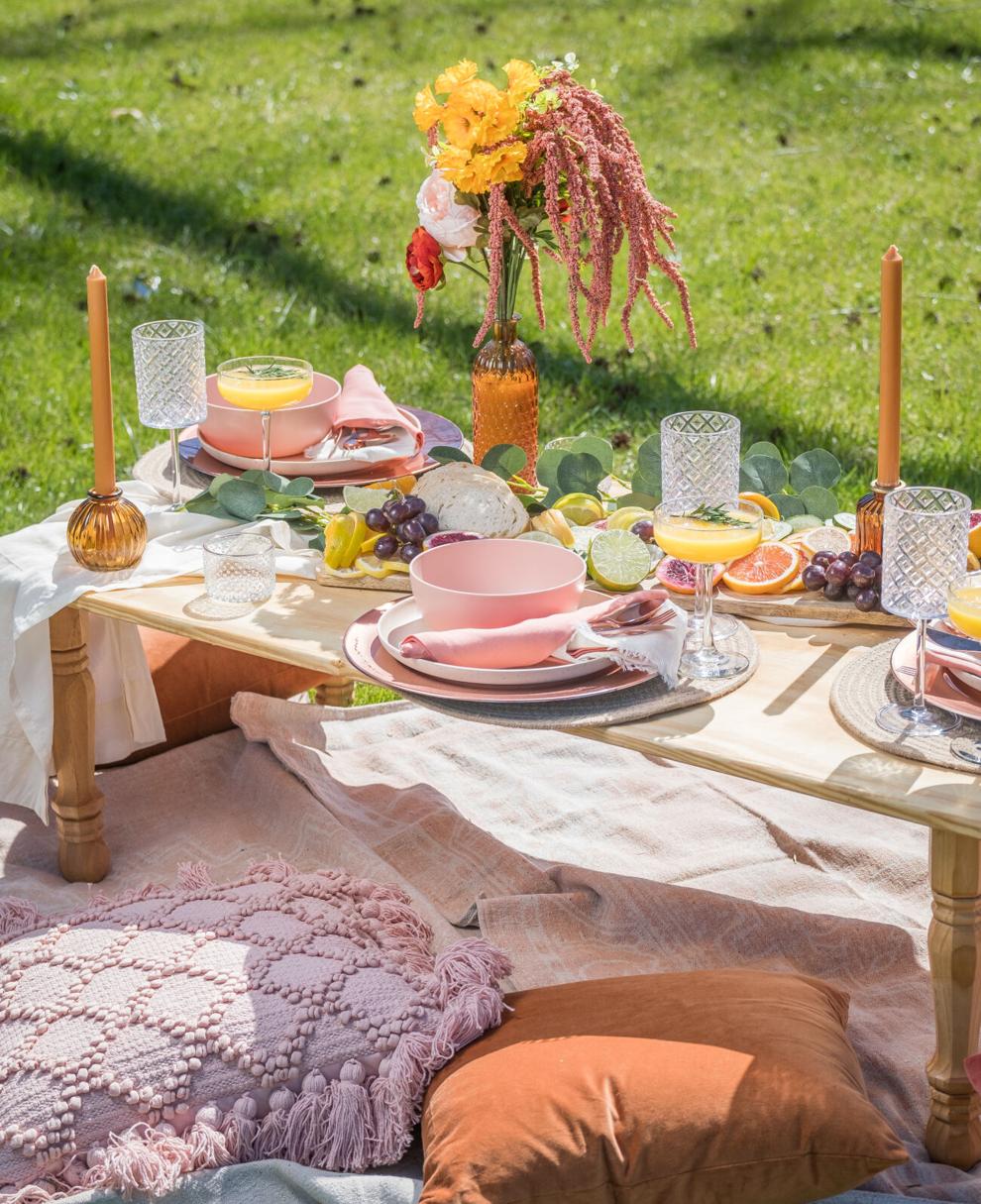 "A trend ends, but this is a new idea that I think will continue to stay around for a long time," Powell said. "I believe that the work I put into this, I'll get it out. I'm a believer in God and I know that I'm blessed – I think I will reap my rewards."
Although sitting on the ground is part of the draw to host a picnic, Powell said her tables are adjustable and can go as high as 3 feet. She can be accommodating to those who may not be able to sit on the ground by providing stools and a higher table.
The picnics are offered year-round for occasions for both adults and children. She will set up the picnics inside for any client who has the space, especially during the cooler months. She most often sets up at parks in Tyler, but she can set up elsewhere for anyone who may have private land they wish to utilize. When picnicking in public parks, Powell uses a sign that says "Picnic in Progress" for extra privacy.
Powell said her clients give her rave reviews and are always impressed.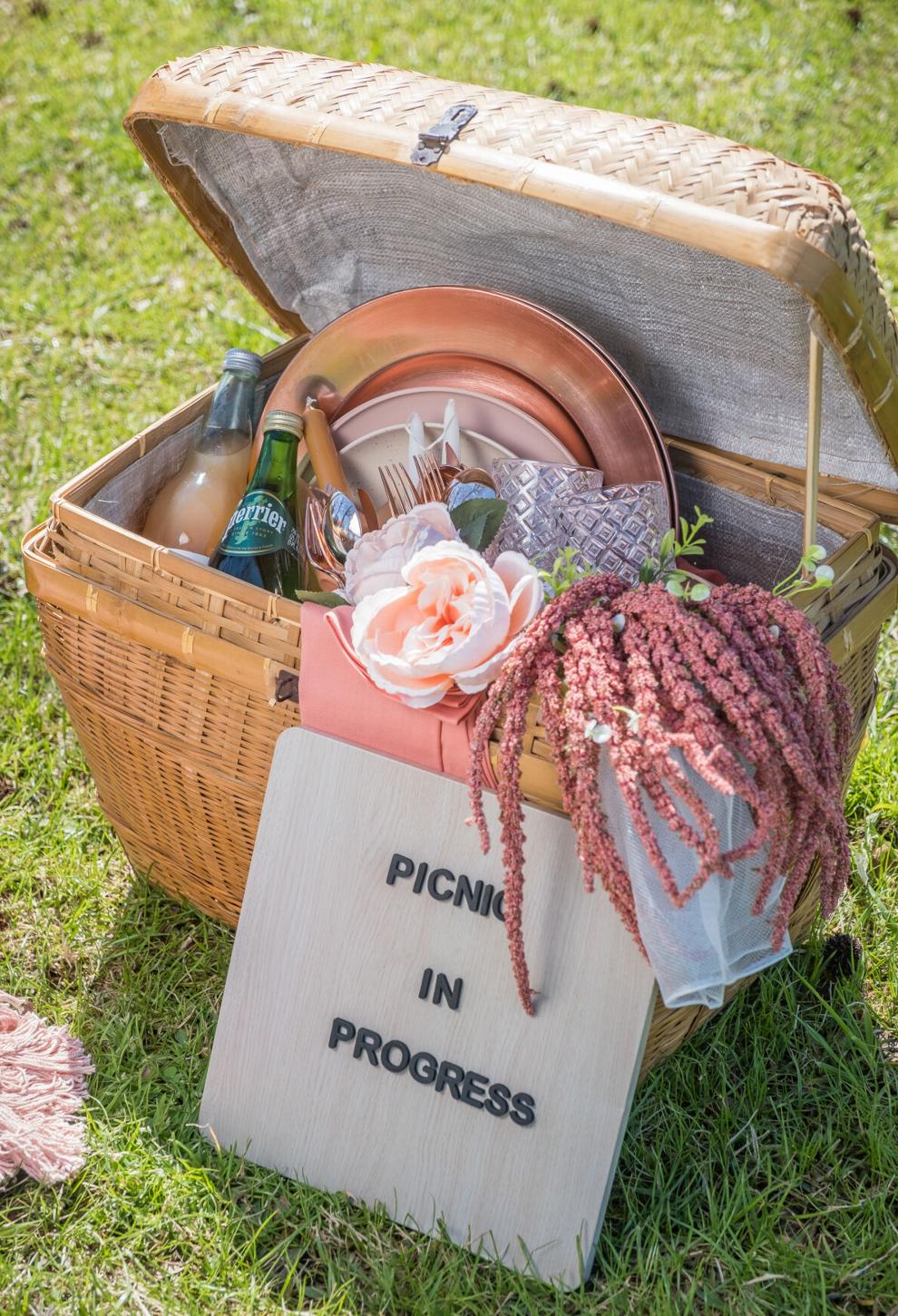 "They're always amazed at what I can do with such a small space like a tablescape," she said. "Their reactions have been that they love it and it's just such a new, different experience to enjoy with someone you love. The experience itself is a special gift and it's a chance to celebrate in a unique way."
Powell encourages other aspiring entrepreneurs to go after their dreams.
"Do it, and do it now. Because whether you start now or a year from now, a year is going to go by and you could've been much further along. Take risks and don't try to make everything perfect. Pray about it and go about your business. Put one foot in and let God do the rest."
Powell said her work ethic and motivation comes from her family.
"My mom and dad always taught me to work hard and to stay with it. I've always been taught to keep doing it and finish," she said.
As for the creative gene, Powell has the women in her life to thank for that.
"My mom and grandmother always made our home so nice, I think that's where I got that love for interior design. My grandma made drapes, she made my cheerleading outfits … I look back on it and see parts of myself in them. My grandma was so dainty, and growing up with brothers, I wanted to be more feminine like her. She always had her Avon powder pack and fine china. I get that side of me from her."
Powell said along with a constant supportive push from her fiancé Leon Bell, memories like these and the traits her family have instilled in her are what keeps her going every day.
For more information or to book a picnic, visit southluxepicnics.wixsite.com/luxe or contact Powell on Instagram at @southluxepicnics.